Custom Typeface for Design Studio
Early 2021 we were approached by the internationally renouned Design Studio to design a custom typeface for their client Telenor. Founded in 1855, Telenor is a publicly traded Norwegian (majority state-owned) multinational telecommunications company with over 20,000 staff providing mobile and internet services across multiple European and Southern Asia countries.
The typeface is a core asset in the branding refresh of Telenor. Because of the vastly different markets it operates in, Telenor needed something that could be applied to the brand as leader in one market, a challenger in the next, or anything in between. So a dynamic and flexible typeface crafted according to their needs was in order. Through a collaborative process the typeface titled Telenor Evolution was born.
The typeface is based upon retail typeface Tomato Grotesk by Andrea Biggio. Significant adjustments to the typeface include redesigning the structure of each glyph to suit the subtle rounded corners.

Press announcement by Design Studio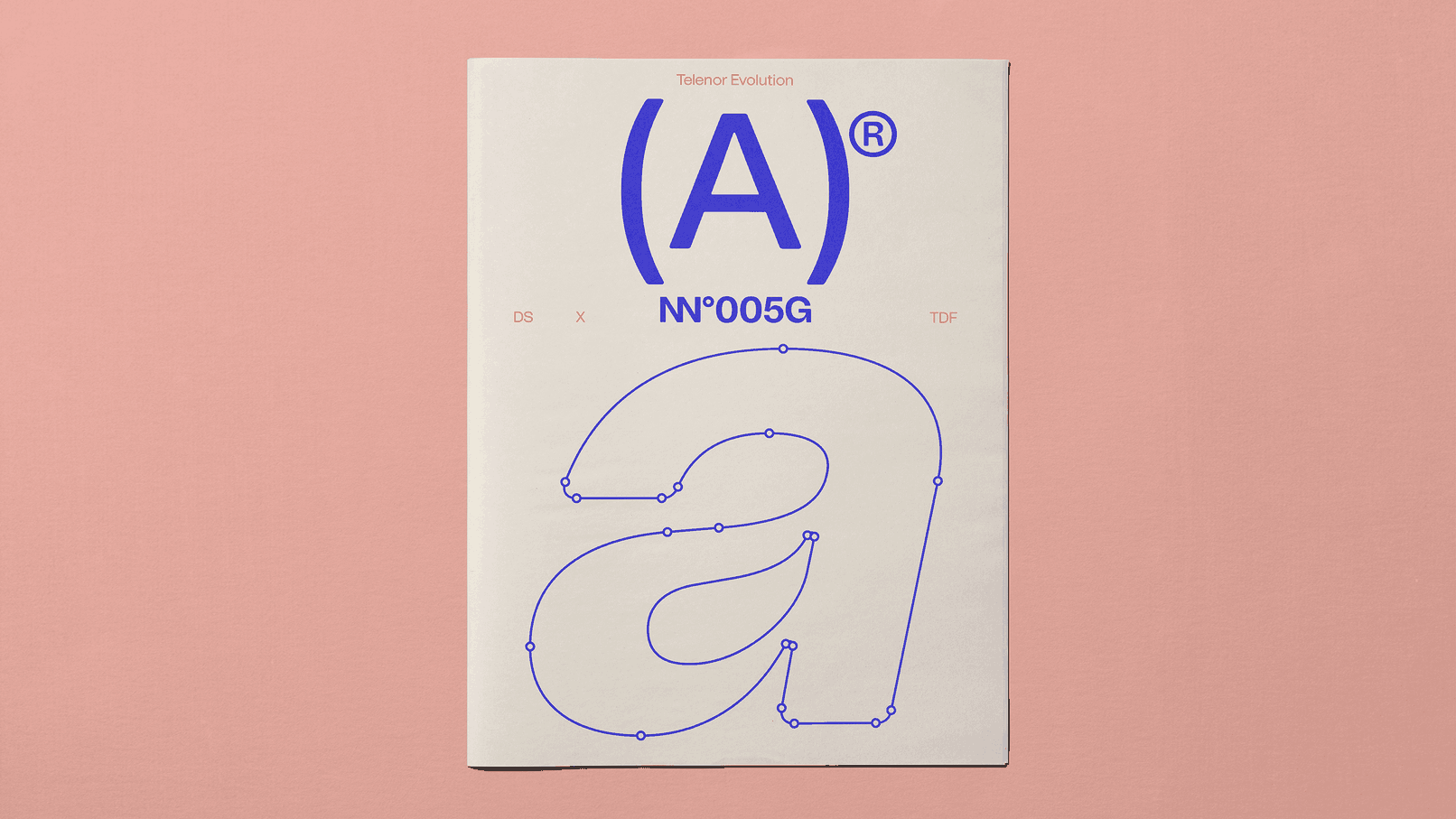 Images by DS