Fonts In Use: Wulkan Display
Since its founding 25 years ago, Match has pioneered online dating. In early 2021 Match revealed a fresh rebrand by Collins. Opting for a custom version of our Wulkan Display typeface to convey the rebrands maturity, Collins Senior Designer George Lavender explains how they were drawn by the friendly curves and natural flow that the typeface emitted. "We wanted to evoke a feeling of closeness that felt like an invitation into the brand," Lavender adds, showcased in elements such as the nestling 'M' and 'A' of the wordmark and the heart-shaped full stop.
Learn more about the rebrand on Collins, TBI, Creative Review, Brand New.
About Match: 1700 employees, $2B annual revenue (2019.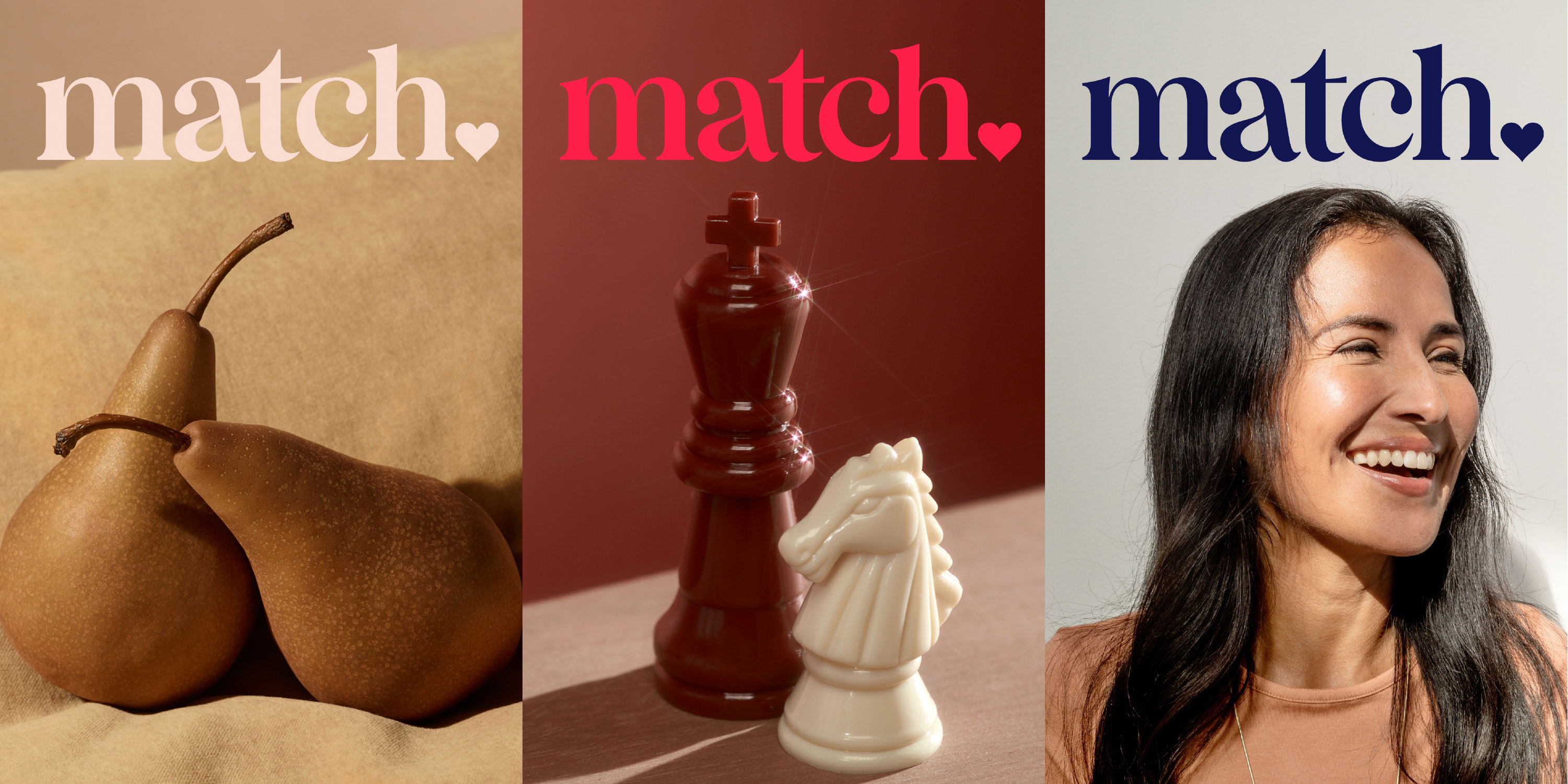 Text from Collins & TBI.