With the release of Shape by Christoph York we have enlisted the help of some of our international friends — Anthony Burrill, Hey Studio, SP-GD, Studio Dumbar & Wade Jeffree. Each have designing a poster using Shape, these posters will be given away for free to those who purchase Shape.
100% of The Designers Foundry's profits from Shape license sales between 21 May - 22 June will then be donated to the Our People, Our City Fund. The fund supports the families and Muslim communities impacted by the tragic events of March 15 where 51 people lost their lives in the Christchurch shootings. We are shocked and deeply saddened by what has happened in our home town. Christchurch will always be a place for everyone who is peace-loving.
License Shape to recieve a poster set

If you have licensed Shape (in any weight, pair or collection) email us your order number + physical mailing address. hi@thedesignersfoundry.com Subject: Shape Posters.
Hey Studio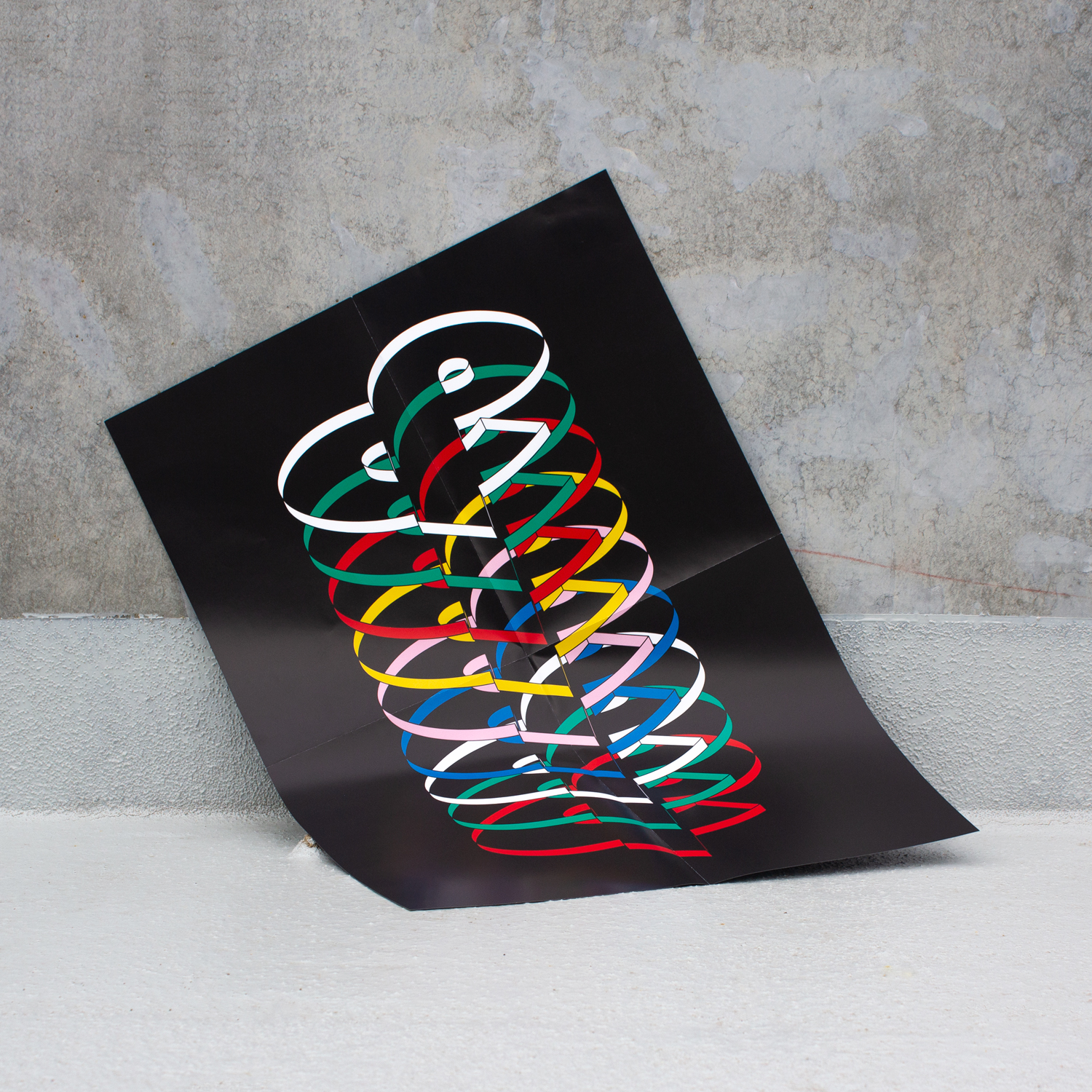 SP-GD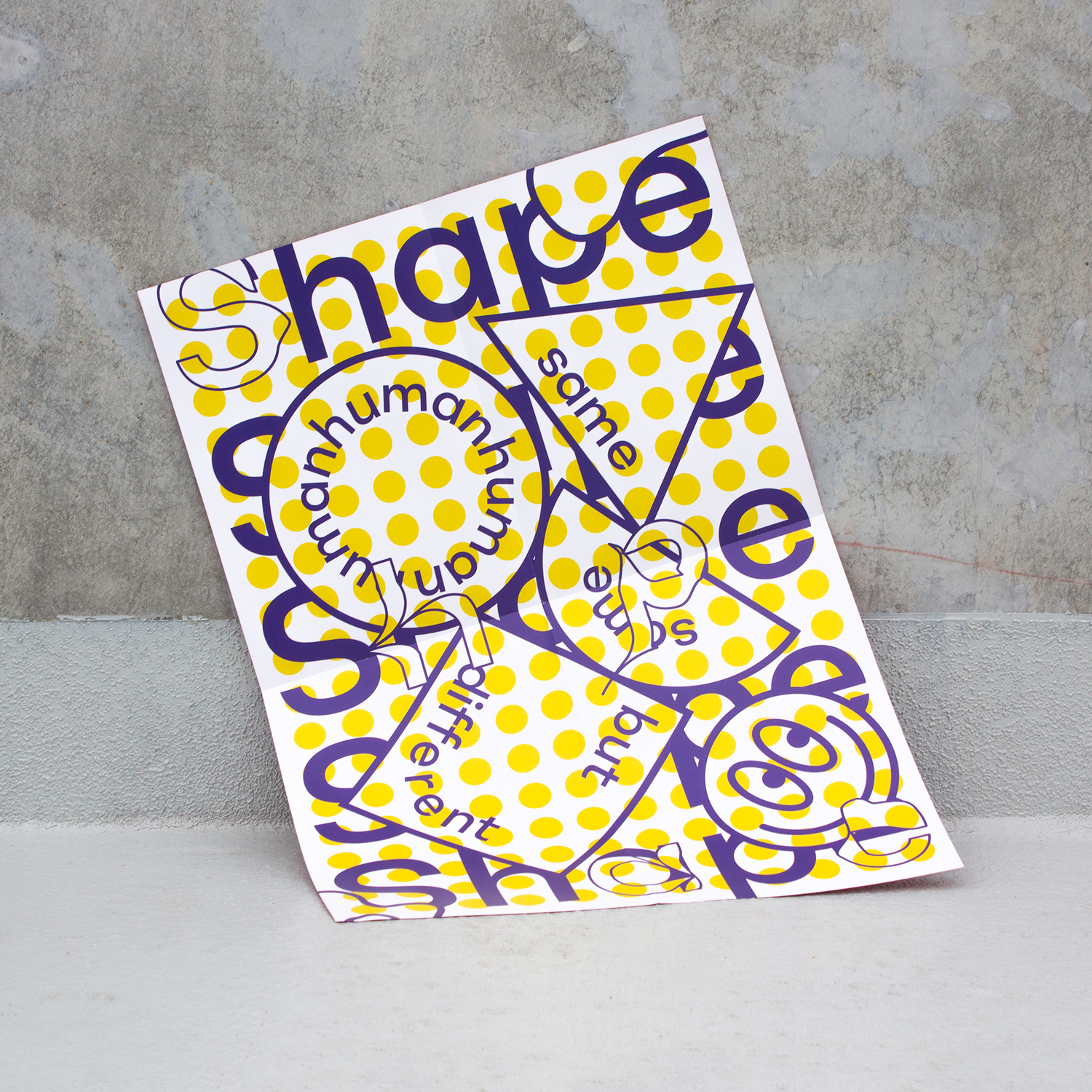 Anthony Burrill
Wade Jeffree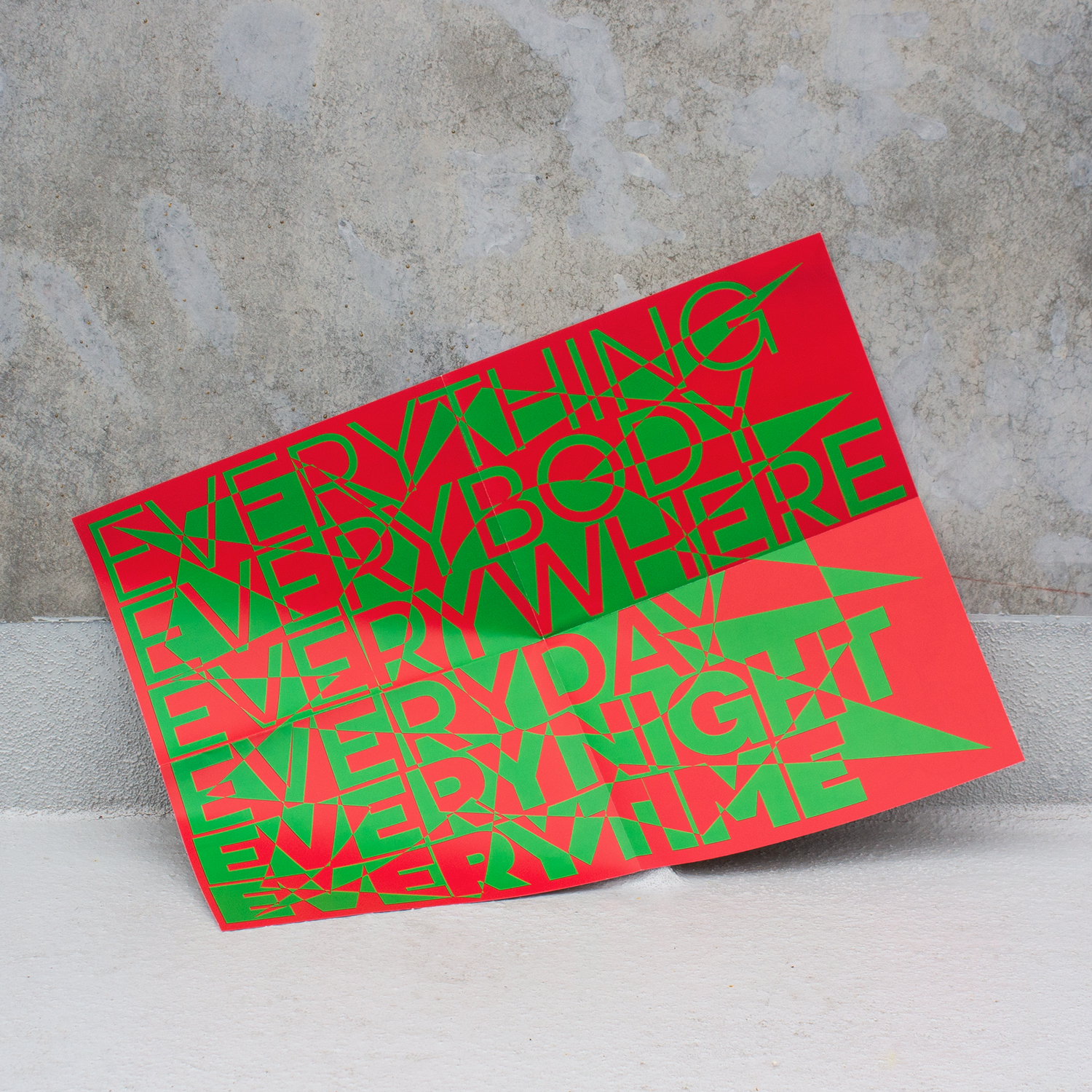 Studio Dumbar